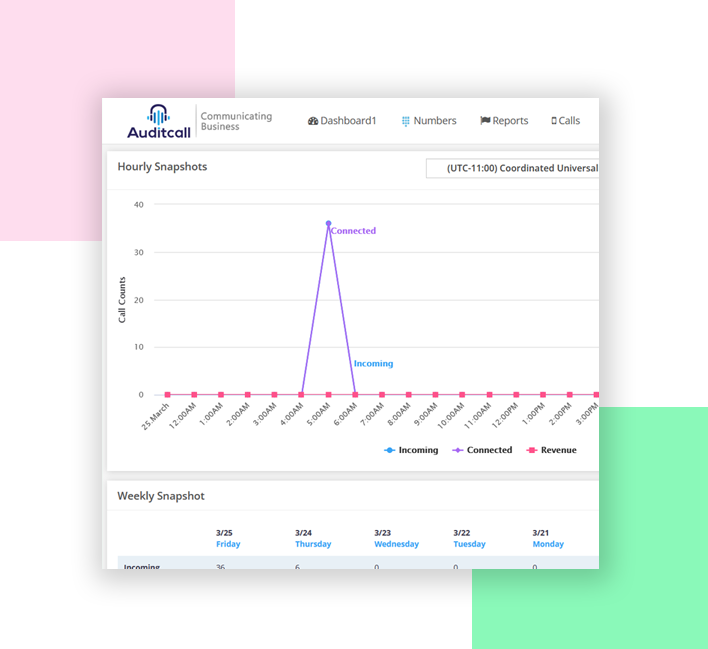 Venezuela Still a Profitable Business Destination
Despite being in the news for controversial reasons in the past decade, Venezuela still prides itself on its oil exports, playing a unique role in the South American community. Its oil exports allow the nation to keep their gasoline prices extremely low. The government has also promoted the use of microloans to help small businesses and improve the lives of the less fortunate. Venezuela is an interesting market to explore, and you can get to exploring by using our products and services here at Auditcall.

Get Venezuela Phone Numbers Without Fine Print
A phone number is essential for businesses to operate in any country—customers must know who they should contact if they have any inquiries. Our phone numbers are easy to use and come at an affordable cost to the consumer. You don't have to splurge for any setup fees or new or expensive equipment. In addition, you don't have to get into any contractual agreements to use our services. If you don't like your Venezuela phone number, you can cancel at any time without any extra cost.