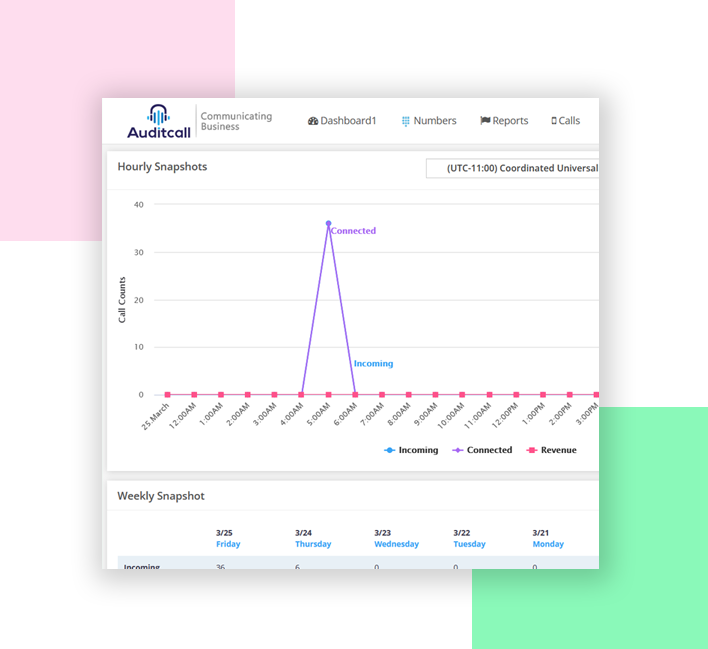 Use a Uruguay Phone Code to Get Closer to Your Customers
Every Uruguay Toll Free number from Auditcall can be directed to ring to any phone, anywhere in the world. Use the simple web interface to direct calls to one or many 'ring-to' numbers. Send calls to your corporate call center, main office, satellite office, home office, mobile number or any combination of these in any sequence. Ring three phones on three different continents - simultaneously. A Uruguay toll free number allows you to communicate with your local customers no matter where your offices are or your customers may be. It's important people can contact you in order to build trust and help you win new business, you can start build strong relationships with national and regional customers with a Uruguay phone code in just three minutes!
Our New Uruguay Toll Free Numbers Work with Your Old Phone
Our Uruguay toll free numbers don't require an expensive equipment upgrade, you can be fully set up with your existing equipment. Whether it's the software design team in India, call center in Ireland, home office in Argentina or manufacturing facility in China, your employees can continue to use the same phones. Your phone system was a key investment. Make the most of it with Uruguay Toll Free numbers from TollFreeForwarding.com. You can also count on a 24/7 support team should you have any queries about your Uruguay phone number.