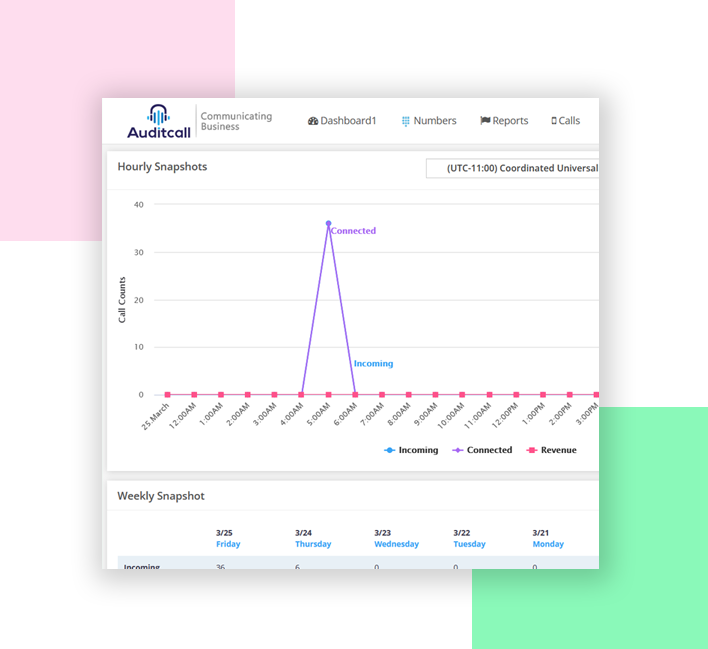 Grow Your Business Globally with a Universal Toll Free Phone Number
If you're looking for the best way to grow your business' global presence, but don't want to deal with the overhead required to open brick and mortar locations in multiple countries, then a universal toll free phone number is the best option for you.
Reaching your customers around the world has never been easier than with a universal toll free number from Auditcall. Our cloud-based PBX requires little setup and is supported at all times by our on-call dedicated support team. Let us take care of your universal toll free number so that you can focus on serving your customers.
Reach Your Customers Around the World with a Cloud-Based Universal Toll Free Number
Our universal toll free numbers are 100% cloud-based which means there is no external equipment or maintenance required. With a quick and easy setup process, aided by a member of our support team, you can have a universal toll free number up and running in a little as three minutes.
Our universal toll free numbers also come with flexible payment options to meet the needs and budgets of businesses of all sizes. Whether you are looking to pay by the minute or for prepaid monthly plans, we are sure to have a plan that fits your requirements.