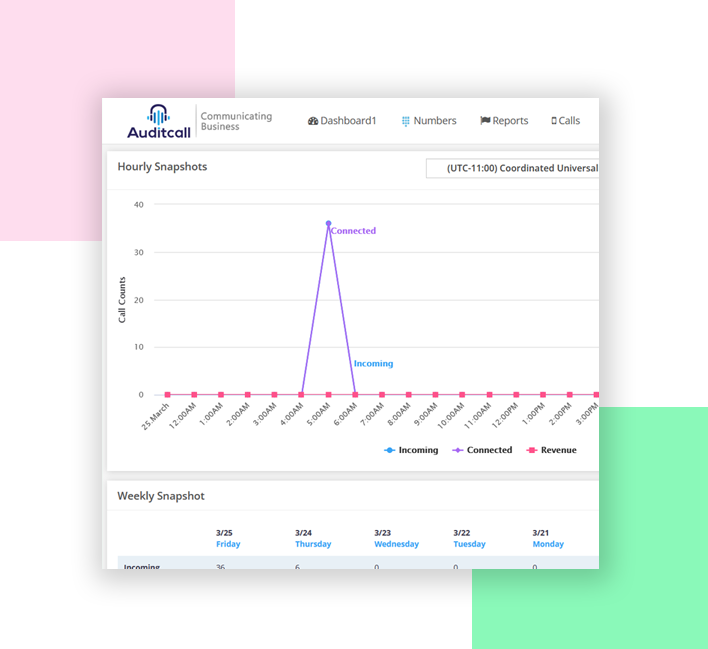 Feature-filled Virtual UK Phone Numbers with Exceptional Call Quality
Thanks to our cutting-edge Cloud PBX technology, your local British phone number comes with a host of great features. With smart call forwarding, you're able to route calls through your new UK phone number to your office, home phone, or mobile, with exceptional call quality guaranteed each time.

We use a state-of-the-art multicarrier system so talking to your customers is crystal clear. For each inbound call to your virtual UK phone number, we cycle through a range of carriers to select the highest quality connection.

A Cost-effective Way to Set Up a UK Phone Number
To start using your first UK local phone number today, just activate the Auditcall risk-free trial. You won't be charged a penny unless you opt to continue the service once your free trial is complete.
Since local British phone numbers require no equipment or installation, all you have to do to get started is choose the type of number best suited to your business needs. You could be ready to go in just three minutes.