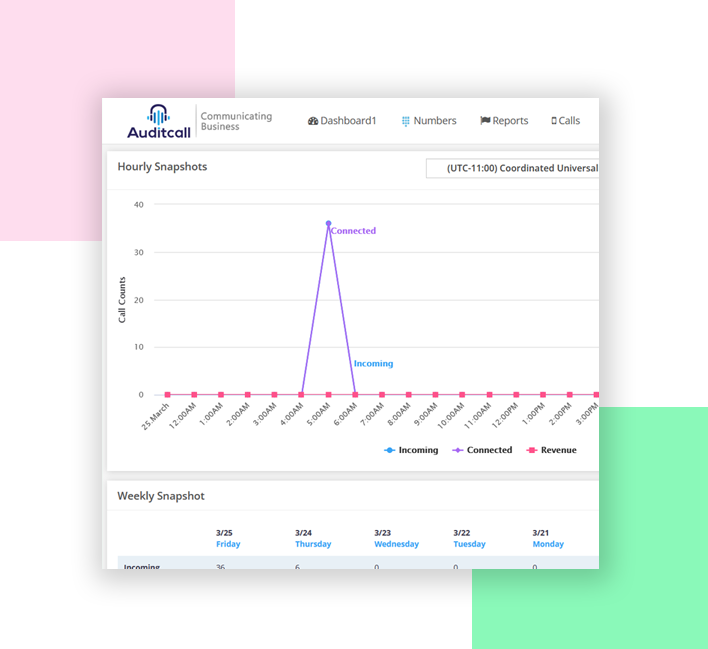 Trinidad and Tobago Phone Numbers Draw Local Customers
Customers feel more comfortable working with local businesses. If you can't be there physically for your customers, you can be there virtually. Local Trinidad and Tobago phone numbers help businesses that are looking to expand into the country. Seeing a number that they recognise will make customers in the region more likely to trust the service you provide, leading to faster growth and increased loyalty. You can have your Trinidad and Tobago phone number set up in a matter of minutes and can begin making the most of the advanced features that will guarantee you a successful expansion.
Trinidad and Tobago Area Codes Help Build Trust
Allowing your customers to call a Trinidad phone number will help make your business more credible. You can forward that call anywhere in the world, even to a call center. You can also schedule times of the day for specific forwarding rules. This means you can forward calls during office hours to your office phone and have voicemails for calls outside office hours sent directly to your email. This ensures you never miss out on important business coming through your Trinidad and Tobago phone number. We have a selection of national Trinidad and Tobago area codes, so you can meet specific marketing requirements.