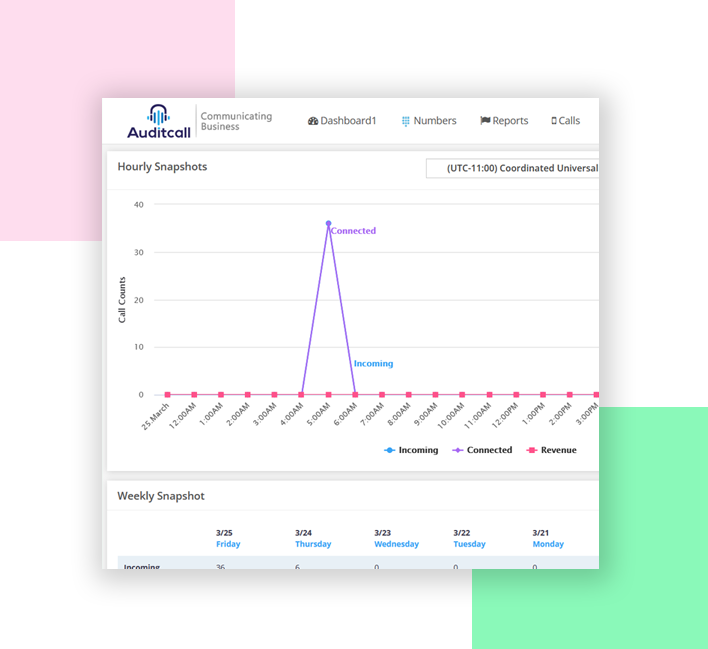 Establish Your Business Locally with a Switzerland Phone Number
It doesn't matter where in the world your business is located, reaching your Swiss customers has never been easier than with a Switzerland phone number from Auditcall. With no external hardware or maintenance, you can be set up with a Switzerland phone number in as little as three minutes. And with a selection of flexible payment options, you can customize your plan to meet the needs and budget of your business.
Our Switzerland phone numbers are 100% cloud-based, so if you need to add, edit, or remove a line, it's as simple as accessing the online platform. Furthermore, there's no hardware or maintenance required on your end, and our dedicated support team is available to you 24/7, freeing up your time to focus on your customers.
Switzerland Phone Numbers with Advanced Features
All of our Switzerland phone numbers come with advanced features that facilitate better and more efficient customer support. With scheduled forwarding, you can forward calls to a Switzerland phone number directly to your call center during business hours and to a voicemailbox during non-business hours.
Real-time reporting provides you with advanced analytics about calls made to your Switzerland phone number, to help you better understand your customers' call habits. You can also enable call recording to monitor customer support agents, improve engagement, and for training purposes.