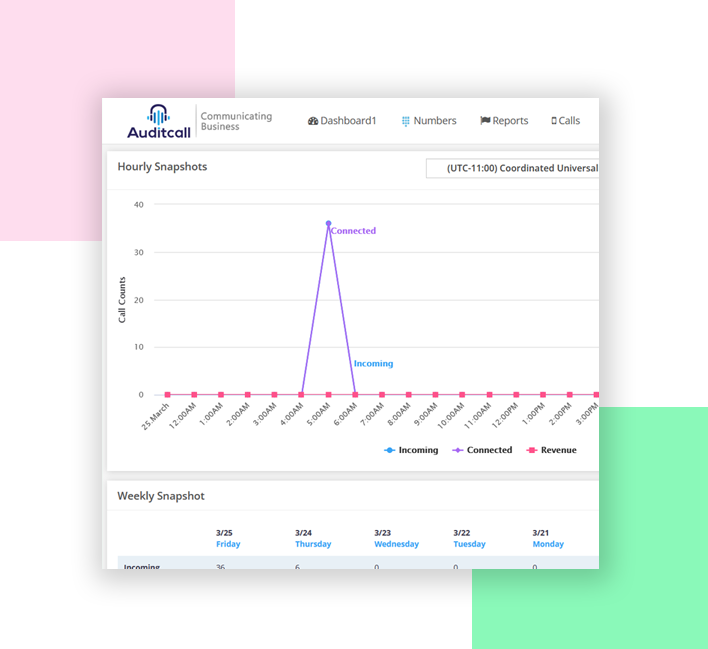 Expand Internationally with a Slovakia Phone Number
Cloud-based Slovak telephone numbers are the ideal way to reach your Slovak customers without the need of being in-country. Our virtual Slovakia phone numbers can be set up in just a few minutes, allowing you to start receiving calls from Slovak customers almost instantaneously.
Calls to your Slovakia number can be forwarded anywhere in the world, including multiple locations at different times of the day. For example, you can send calls to your business line during working hours and your mobile phone after working hours. Adjusting lines is as easy as visiting the dashboard. And with flexible payment plans, Slovakia telephone numbers are perfect for businesses of all sizes.
A Slovakia Number with Flexible Payment Options
All of our Slovakia phone numbers come with flexible payment options, which means businesses of all sizes can benefit from a Slovak telephone number. We offer no-obligation, pay-as-you-go plans for those who wish to add minutes as needed. Or, if you know that you need a lot of minutes, we offer competitive pricing for prepaid plans.
Our cancel anytime policy means that you can make adjustments to your plan without having to worry about hidden fees. We also offer a free 250 minutes for customers to get started with a Slovakia phone number immediately. Reach your Slovak customers now with a Slovakia telephone number from TollFreeForwarding.