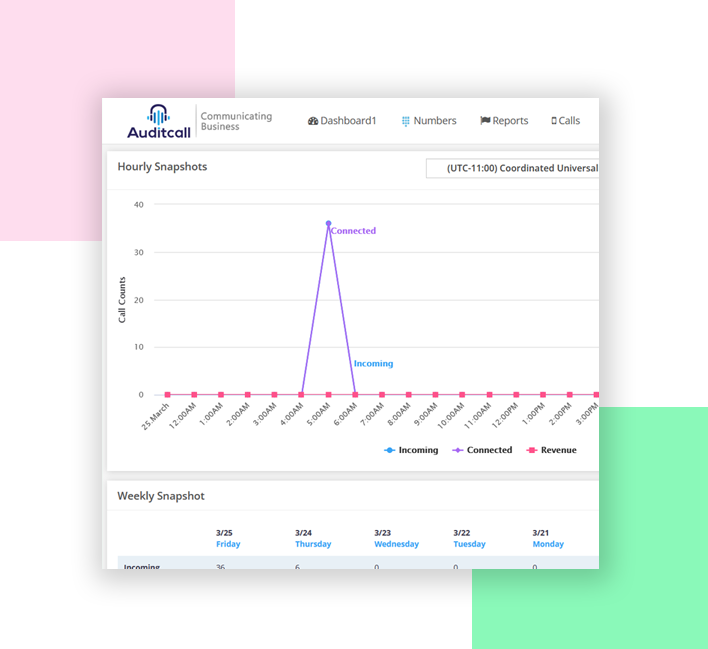 Russian Phone Numbers with Advanced Features
If you're looking to expand your business, a Russian phone number can help you do just that. We provide a great range of virtual numbers in Russia, with an excellent suite of features offering additional benefits.
To personalize calling experiences, you can use IVR and auto attendant. To track marketing, we have real-time reporting, while call recording can help with quality and training purposes. We also offer advanced call forwarding options including time/day scheduling, so you can send calls to different locations depending on the time and your business needs. All this and more is available with your Russian phone number and helps make business communications seamless.
Russian Virtual Numbers on Flexible Plans
We understand just how important it is for businesses to stay in control of their bottom line. That's why all our virtual Russian phone numbers come with flexible plans that you can control.
If you're just getting started with a phone number in Russia, you may prefer to opt for our pay-as-you-go plan. This means you only pay for the exact number of minutes you use. If you're expecting a larger number of calls to your Russian number, you can switch to a high volume package which gives you more minutes at a better rate for you. If you're not sure which plan to go for, our free trial means you can sample a Russian phone number without any commitment.