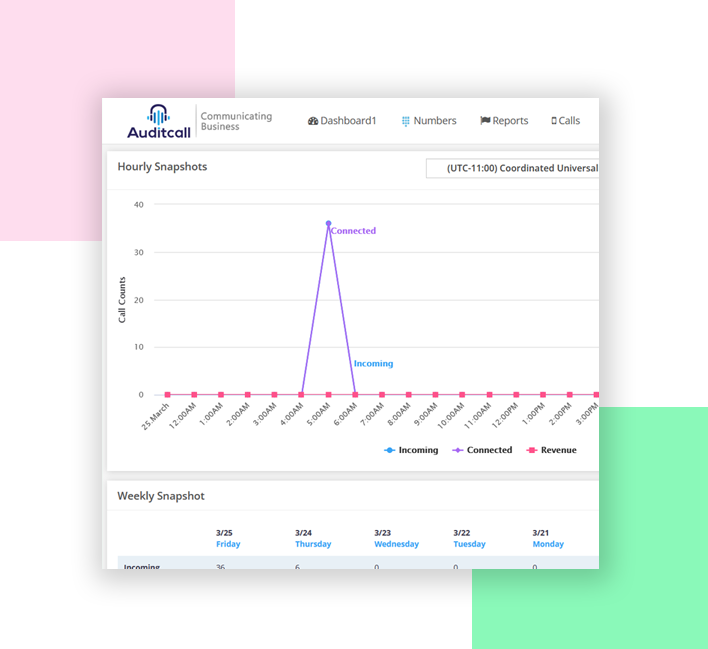 Broaden Your Reach with a Romania Phone Number
Establish your business locally with a cloud-based Romania phone number. It doesn't matter where in the world you are located, with global call forwarding, you can forward your Romanian phone number to anywhere in the world, whether it be a call center, your business line, your mobile, or even directly to your home.
With easy setup and a dedicated support team, you can start receiving calls on your Romania number within as little as three minutes. And since the platform is completely cloud-based, you can add, edit, or remove lines quickly and easily from the dashboard.
Romania Numbers with Flexible Payment Plans
Getting started with a Romania phone number is as easy as ever. In three simple steps, you'll be ready to receive calls on your Romanian phone number in mere minutes. And with flexible payment plans, a Romania number can benefit businesses of all sizes.
Our plans start at just $4 a month, so whether you want to pay as you go or prefer a prepaid monthly package, we're sure to have a plan that meets your needs and budget. Better yet, you cancel at any time without any hidden fees. Sign up for a free trial of your Romania number and start servicing your Romanian customers today.