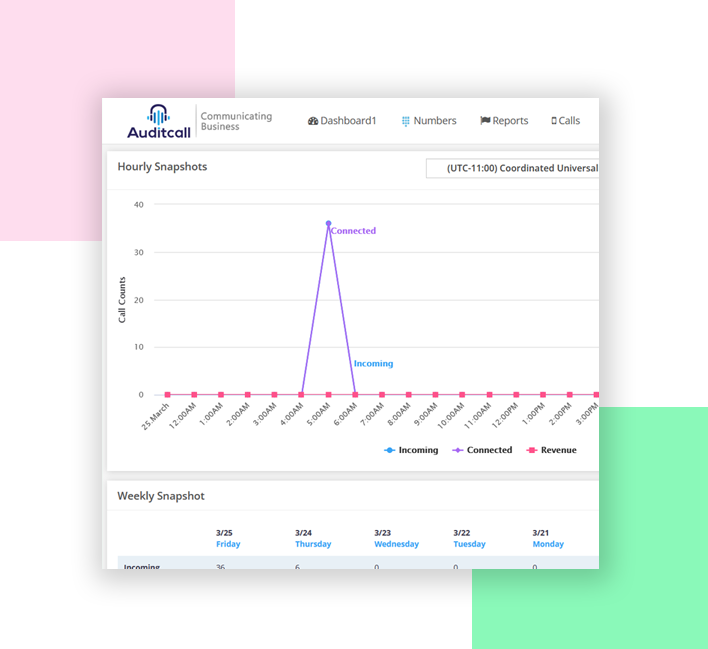 Reach Your Portuguese Customers with a Portuguese Phone Number
A virtual Portuguese phone number provides your Portuguese customers with the means to reach your business on a local level without having to establish a brick-and-mortar location. Cloud-based Portuguese phone numbers can be set up in just a few short minutes and are supported by a range of advanced features to optimize your customer service experience.
Scheduled call forwarding allows you to transfer calls to different lines depending on the time of day. Real-time reporting offers detailed information about your customers' call habits. Call recording provides you with the ability to playback every call at a later time.
Portuguese Telephone Numbers with Dedicated Customer Support
Our dedicated support team is available to you 24 hours a day, 7 days a week for whatever you may need. If you need help deciding on a payment option that works for your business, we can provide you with the information you need to make the decision process easier. We also provide full setup services, getting you up and running with a Portuguese telephone number in a matter of a few minutes.
Should you want to make an adjustment to your existing plan, add a line, or simply have a question about your service, we are happy to help you find a solution to your need no matter the time of day. Contact our support team for all of your virtual Portuguese phone number needs.