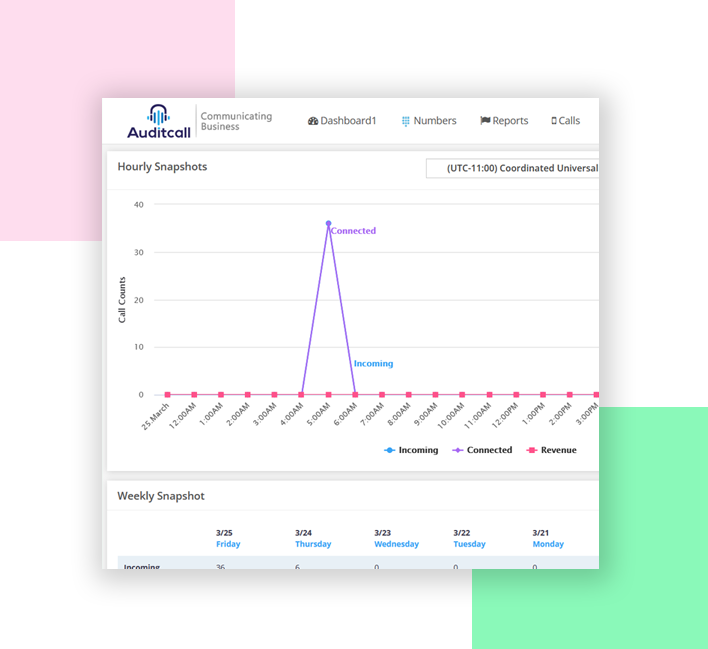 Establish a Virtual Presence in Poland
If you can't be in Poland, but your business is there, let our numbers be there for you. Polish virtual phone numbers from Auditcall are ideal for businesses in travel, service, software, banking, and manufacturing and who frequently do business with Polish customers.
Our New Polish Numbers Work with Your Old Phone
No need for an expensive equipment upgrade. Our Polish numbers work with your existing equipment. Whether it's the software design team in India, call center in Ireland, home office in Argentina or manufacturing facility in China, your employees can continue to use the same phones. Your phone system was a key investment. Make the most of it with Poland Toll Free (ITFS) numbers from Auditcall.