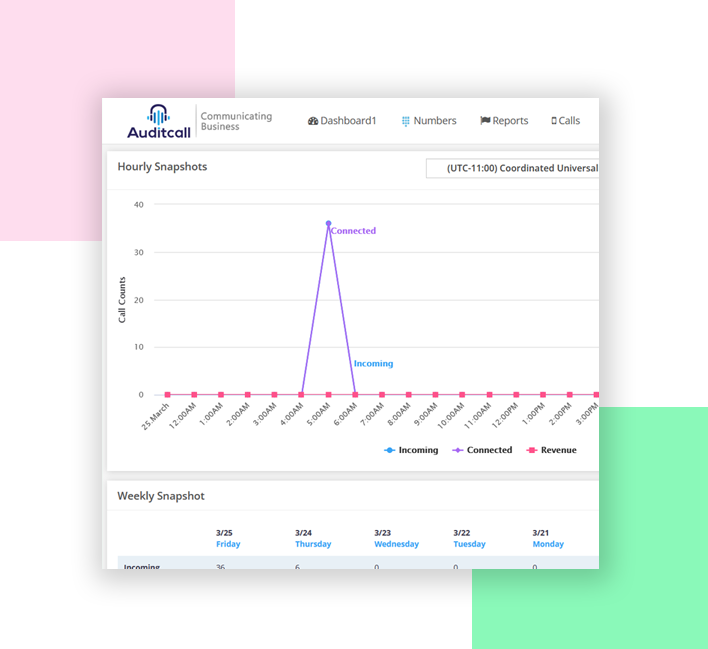 Virtual Philippines Phone Numbers in the Cloud
A Phillipines phone number makes it easier than ever to connect with customers around the world. Using advanced Cloud PBX telecommunication technology, you can expect high-quality call quality every time. We choose from multiple carriers to ensure exceptional connectivity, no matter where you are.
Launching a Philippines number in the cloud means everything is hosted and handled remotely by internet or PSTN, giving you flexibility and easy access to your number from any given location, without the need for complicated on-site hardware.
Extensive Collection of Philippines Virtual Numbers
At Auditcall, we offer an exceptional online inventory of virtual phone numbers spanning over 120 counties, with a range of options for a virtual phone number in the Philippines. You can choose a mobile-enabled virtual cell phone number in the Philippines. With SMS capabilities, connecting to your customers has never been easier!
For business throughout the Philippines, a toll free or national number allows calls to be re-routed to any location across the world. Alternatively, a local Philippines number can help build a community-based feel, making you more accessible to local customers and enhancing familiarity.