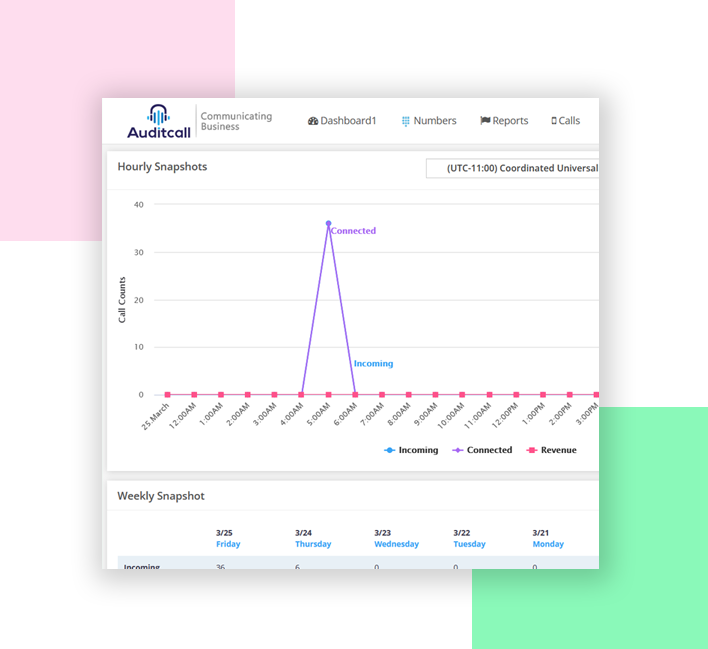 Expand Your Business with a Pakistan Phone Number
Your virtual phone number in Pakistan from Auditcall allows you to forward calls anywhere. We use Cloud PBX telecommunications technology, meaning our multi-carrier system selects your connection on each call to ensure the highest quality every time.

If you're starting small with your business expansion in Pakistan, you can choose a pay-as-you-go package. Then, if you find call volume growing, you can select a high-volume package for your virtual Pakistan VoIP number, and benefit from more minutes at a better rate for you.
Features of Pakistan Toll Free Numbers
A Pakistan Toll Free Number allows your customers to reach you without being charged. With our rerouting services, you'll never miss a call! Your virtual number that will help you stay connected with not just your local customers but also with the international ones.
Our services also feature time-of-day-routing, bespoke rerouting chains, call to email and real time reporting, you can stay in full control of your phone number in Pakistan.