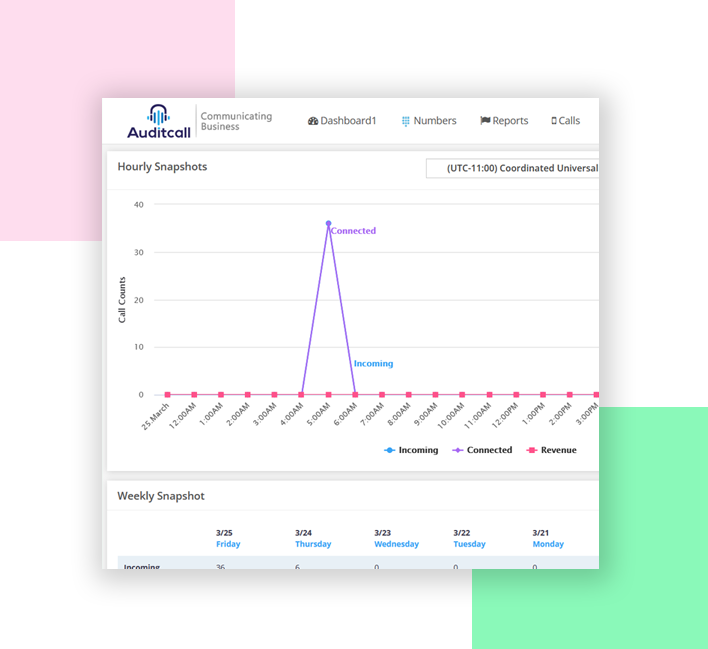 Netherlands Phone Numbers Packed with Features
State of the art Cloud PBX technology allows you crisp, clear call connections to your Netherlands phone number every time. For each incoming call to your phone number in the Netherlands, we cycle through a range of carriers to select the highest quality connection.

This reliable network means, with Auditcall, you will never struggle with a bad connection or low-quality call again – even from the other side of the world. Our phone numbers in the Netherlands make communications simple. That's why over 20,000 businesses trust us to connect them with their customers.
Phone Numbers in the Netherlands with Simple Pricing
Choose from a range of rates and packages for your Dutch phone number, depending on your business and budget. Starter packages are ideal for businesses just setting out in a new location, while Medium, Large, and High Volume packages allow you to seamlessly manage multiple calls and communications.
Each virtual phone number in the Netherlands comes with zero commitment, with a free trial and the option to cancel at any time. With Auditcall, you're always in control. Try a Netherlands phone number with Auditcall today and see how we can help your business grow.