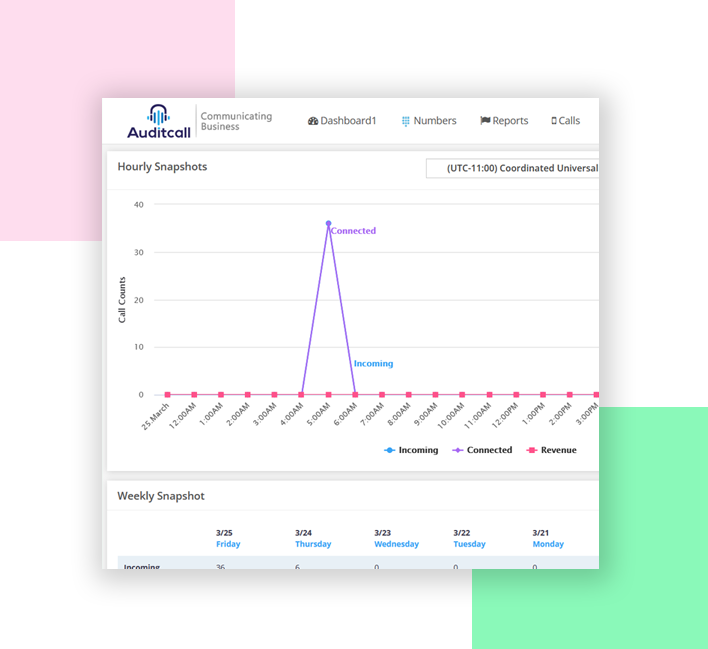 Expand Your Reach with a Malta Phone Number
Malta telephone numbers allow you to connect with your Malta customers from anywhere in the world. With global call forwarding, you can forward calls to your Malta phone number to a call center, business line, mobile phone, or even your home, regardless of where in the world they are located.
Getting started with a Malta telephone number is as easy as three simple steps. After you've selected whether you want a local or national number, we'll take care of the sign-up, getting you ready in as little as three minutes. Then, you'll be ready to start receiving calls on your Malta phone number.
Malta Phone Numbers Supported by Outstanding Customer Service
Our Malta telephone numbers are 100% cloud-based, which makes getting started as easy as ever. With no external installation or maintenance, our dedicated support team is there to take care of anything you need, 24/7. From setup to operation, our support team is available at all times of the day to ensure your Malta phone number is working for you.
If you want to adjust your plan, add a line, or are unsure about which service is best for your business, a support team member can help you create a custom plan to ensure you are receiving the best service available. Better still, we are available to you when you need us, no matter where you are in the world.