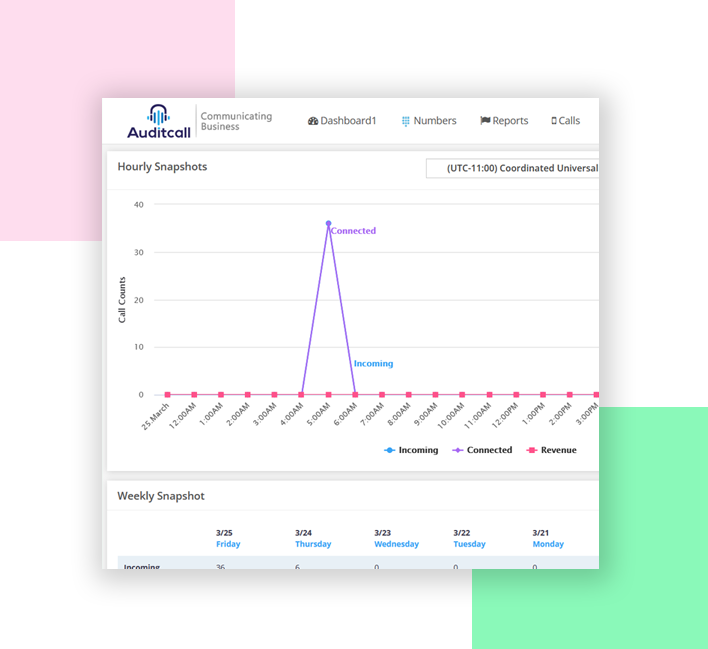 Forward Calls From Malaysia to Any Location
A Malaysian virtual phone number means you can establish a presence in Malaysia no matter where in the world your business is based. You can choose a local or national number in Malaysia and use our expert call forwarding services to reroute calls to any location, be it home, mobile, office or call center.
Using sophisticated Cloud PBX telecommunication technology, we cycle through a range of carriers choosing the highest quality option to guarantee great connection and clean, crisp calls every time. We offer an extensive range of virtual Malaysia phone numbers in the cloud, allowing you to grow in Malaysia from anywhere in the world.

Virtual Malaysia Numbers with Powerful Features
The benefits of a Malaysian virtual number apply to a range of businesses of all sizes, and with our adaptable features and call management capabilities, you can tailor the service to suit your business needs.
Time/day scheduling allows you to route your Malaysian calls based on the times at which your business operates – if your main business hours are throughout the day, route calls to your main call center during peak times, and direct to a voicemail during non-business hours. Bespoke call forwarding also allows calls to your Malaysian virtual number to reach you anywhere in the world. You can set up a chain of reroutes so that, if your first number isn't available, calls can be forwarded elsewhere.