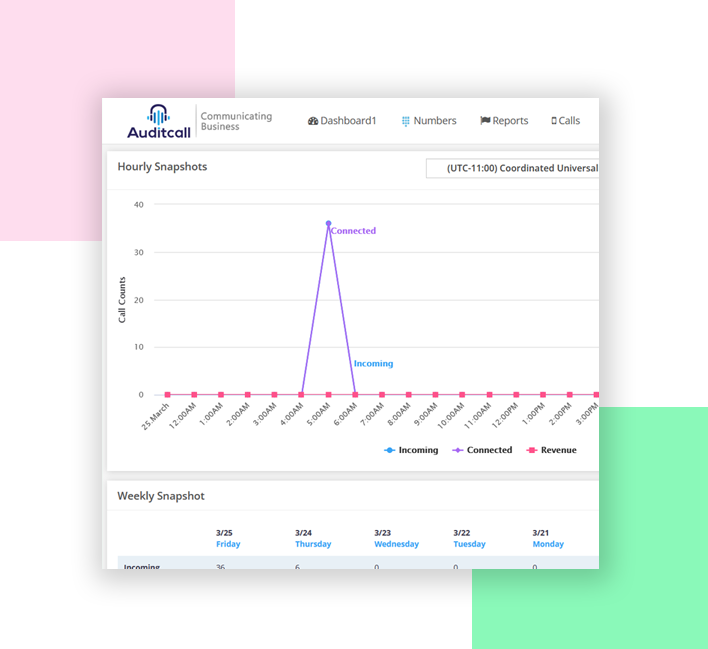 Grow Your Business with a Luxembourg Phone Number
A Luxembourg number allows you to easily connect with your customers in Luxembourg from anywhere in the world, providing you with a local feel and a global presence. With a cloud-based Luxembourg number, you can forward calls from Luxembourg to your office, call center, mobile phone, or even your home no matter where in the world they are located.
Our Luxembourg phone numbers are cloud-based and do not require any external hardware which makes setup quick and easy. Our Luxembourg numbers come with flexible plans, no-obligation pay-as-you-go options, and a cancel-any-time policy, meaning you stay in control of your service at all times.
Luxembourg Numbers With Unrivaled Features
All of our Luxembourg phone numbers come with exceptional features that make getting started and operating as quick and easy as possible. With fast setup times and no setup fees, you can be taking calls on your Luxembourg number in as little as three minutes. Once set up, you have 24/7 access to a dedicated support team should you ever need assistance.
Global call forwarding means you can transfer calls from your Luxembourg number to anywhere in the world. And with a 100% cloud-based platform, you can add, edit, and remove Luxembourg numbers easily online.