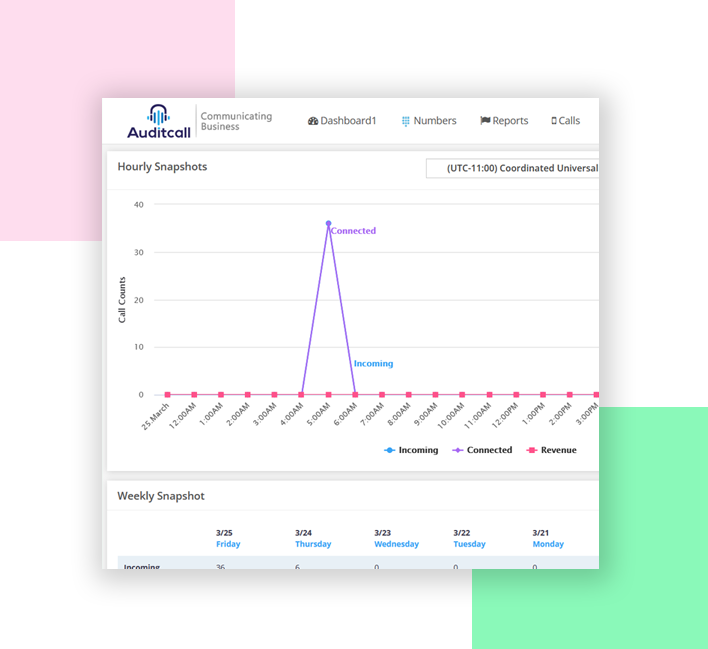 Our New Lithuania Toll Free Numbers Work with Your Old Phone
No need for an expensive equipment upgrade. Our Lithuania Toll Free numbers work with your existing equipment. Whether it's the software design team in India, call center in Ireland, home office in Argentina or manufacturing facility in China, your employees can continue to use the same phones. Your phone system was a key investment. Make the most of it with Lithuania Toll Free numbers from Auditcall.
Try Our Lithuania Toll Free Phone Numbers for Free
Set up an account today and your team can begin using or testing your Lithuania Toll Free phone numbers instantly. Sign up now and take advantage of our 10 day free trial and $10 free credit. Pick your Lithuanian phone numbers, and authorize your account with a credit card. Your 10-day free trial begins when your numbers are activated. Add more numbers to the same account at any time.