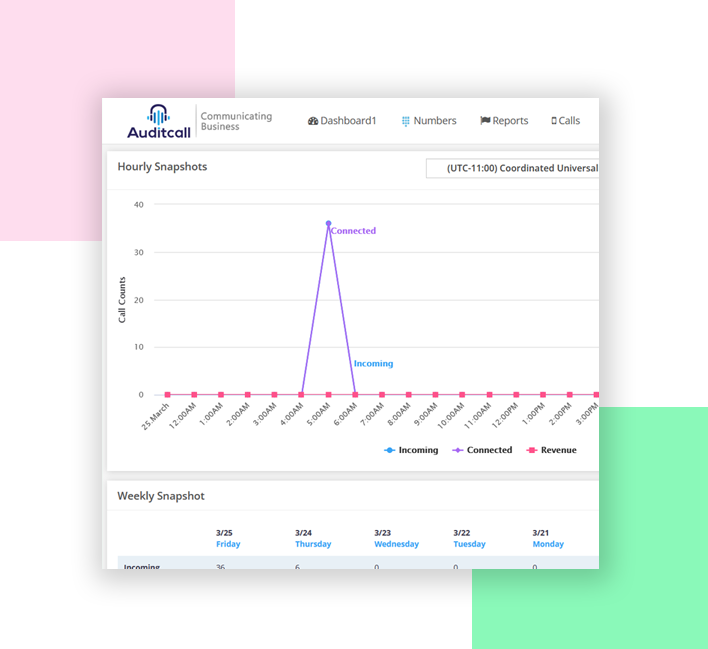 Expand Your Business with an Israel Phone Number
If you want to establish a local feel for your global business, but don't want to open a physical location in Israel, then you need an Israel phone number from Auditcall. Our Israel numbers are cloud-based which means no external equipment or maintenance for you. Your Israel phone number is supported 24/7 by a dedicated support team, allowing you to focus on supporting your customers.
Our Israel phone numbers come with flexible payment options. Our pay-as-you-go service starts at just $4 a month and allows you to add minutes as you need them. Or, if you prefer a prepaid monthly service plan, you can pre-load your account with the minutes you need, saving money in the process. No matter your budget, our Israel phone numbers have a plan that works for you.
Israel Phone Numbers with Quick and Easy Setups
Getting started with an Israel phone number has never been easier. To begin, you will need to decide whether you want a local or national number. Then, a member of our support team will help you set up your Israel number by forwarding it to the desired location. You can then begin accepting calls to your Israel phone number in as little as three minutes.
Need to make changes to your Israel phone number? Our Israel numbers are cloud-based, which means making adjustments is as easy as ever. Simply access your account online and add, edit, or remove lines as needed. Moreover, our dedicated support team is available to assist you 24 hours a day, 7 days a week.