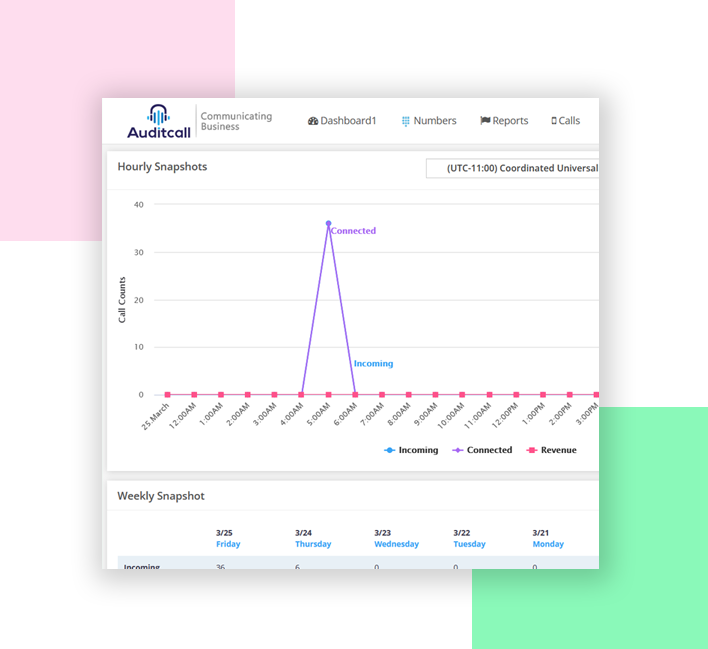 Choose an Iran Phone Number with Exceptional Call Quality
At Auditcall, our service eliminates the need for costly new equipment or time-consuming onsite installation. Instead, with an Iran phone number, your entire system is hosted in the cloud and includes Hosted PBX.
This equipment-free telecommunications solution allows you full flexibility and control of your Iranian virtual phone number, with no limit to the number of extensions you can add. As your Iran phone number is hosted in the cloud, you can quickly and easily access and change your settings in seconds via your intuitive online dashboard.
Iran Virtual Numbers with Simple Pricing
Our transparent pricing options are adaptable depending on your business needs. If you're just starting out with an Iran phone number, you can select the Starter package. If your business is growing and your communications have increased, simply upgrade to a Large or High Volume package, allowing you to seamlessly manage a large number of calls in Iran.
Getting started with your Iran virtual phone number couldn't be easier, and you could be ready to go in a matter of minutes. Try today and see how we can help grow your business in Iran.