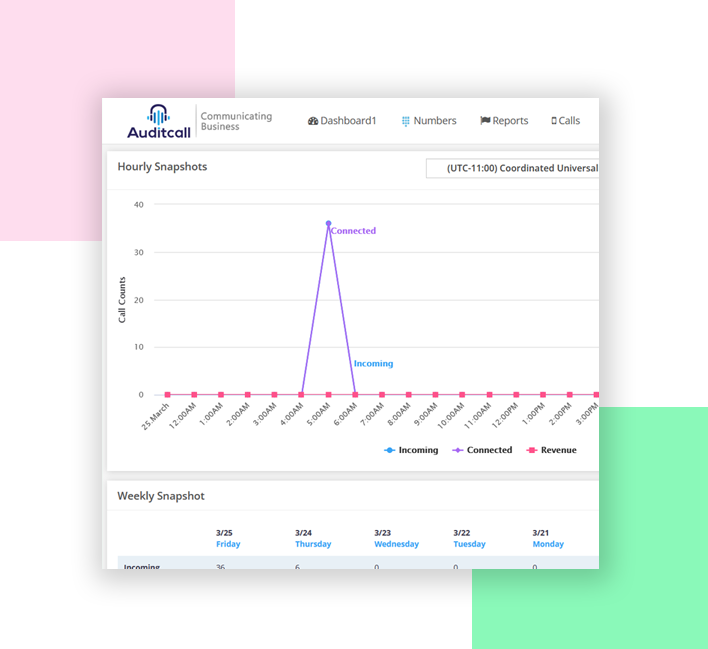 Set Up Cloud-based Indonesian Numbers
A virtual phone number in Indonesia allows you the power to tap into your Indonesian customer base from any location in the world. Using cloud-based software, incoming calls can be forwarded and re-routed to your chosen device or number, be it a cell phone, landline or remote office phone.
At Auditcall, our cloud-based virtual phone numbers use sophisticated Cloud PBX telecommunication technology. For every call, we choose from a range of carriers to guarantee crystal clear connectivity, with crisp call quality every time.
Choosing an Indonesia based virtual phone number in the cloud allows for exceptional remote handling. With accounts and systems hosted via internet or PSTN, and no need for complicated or costly on-site software, you can easily handle your business inbound calls, voicemails, fax and extensions no matter where you're based. Try our virtual phone systems today.

Powerful Features and Full Flexibility
A toll free or virtual Indonesian phone number offers the ultimate in flexibility. We incorporate a powerful range of smart features allowing you to make the most of your phone number. Time-of-day routing allows you to adapt call forwarding to your schedule. For example, you can send calls to an office number during the day or a cell or voicemail service out of hours. Re-routes can also send the call to another chosen number if the first isn't available – so you'll never miss an important call from a customer or client again.
Custom greetings offer the opportunity to enhance customer experience, while IVR features can connect users to the appropriate department with ease. You can manage all these features via an intuitive online dashboard and cloud-based system which allows you to make account changes within seconds, monitoring your virtual presence in real-time.