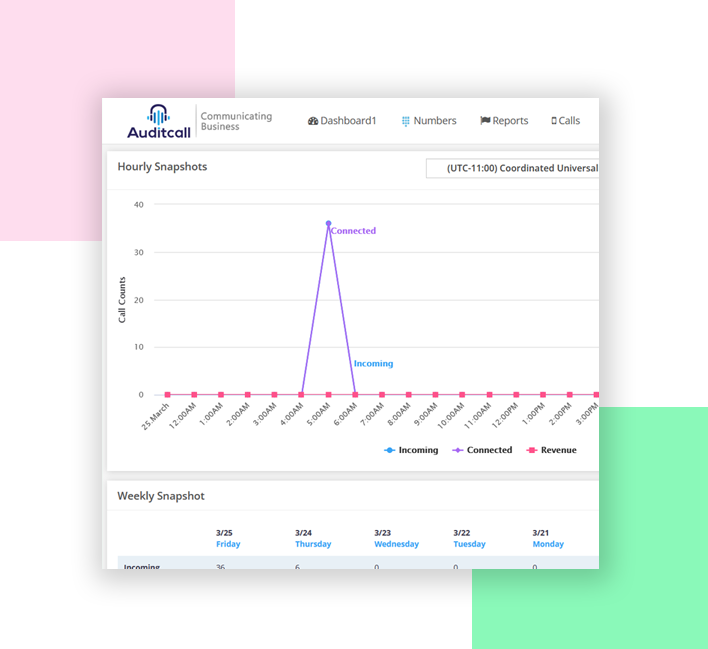 An Indian Phone Number with Clear Quality, Every Time
With a virtual phone number in India, you can enjoy international call forwarding to any VOIP-enabled phone line anywhere in the world. We use the latest in telecommunication technology to ensure customer or client calls via your India phone number sound crisp and clear, every time.
Our sophisticated Virtual PBX system works with cloud technology to make call forwarding from India easy. For each inbound call, our multi-carrier network cycles through a range of connections to select the best quality for your call – so calls are so smooth you'll question if they're even being forwarded from India!

Get a Virtual Number in India with a Simple Pricing Plan
We understand the importance of staying in control of your business finances. That's why all our virtual, local, and toll free numbers in India are available in a range of price packages to suit the needs of your business.
For those trying an Indian phone number for the first time, you can choose a pay-as-you-go forwarding plan, providing a flexible payment option that means you only pay for the minutes you need. For greater value, or if you're expecting a larger volume of calls, choose a virtual number in India with a monthly or annual minutes plan.