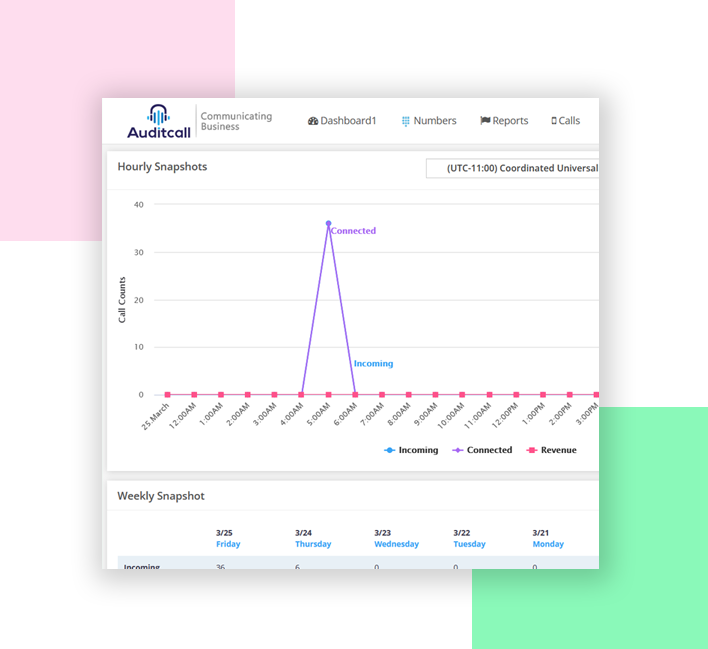 Iceland Numbers with Quick and Easy Setups
Getting started with an Iceland number has never been easier, thanks to our cloud-based VoIP solutions. Our Iceland numbers don't require any complicated external hardware or complex installations. Simply decide on your plan, pick a number, and let us handle everything else on our end. You can begin fielding calls to your Iceland phone number in as little as three minutes.
Since there is no external equipment, making adjustments to your plan or lines is simple. You can add, edit, or remove a line right from your dashboard. We also have a dedicated support team to lend assistance as needed.
Iceland Phone Numbers with 24/7 Customer Support
When you get an Iceland phone number, you receive support from our team 24 hours a day, seven days a week. Whether you need help selecting a plan, getting setup, or making a change to your lines, we are there at all times of day to lend assistance.
Making changes to your plan, adding a line, or changing where a line is transferred to is easy with our cloud-based system. Our support team is also available to you when you need them, no matter where in the world you are located. Get started with an Iceland number today and receive unparalleled customer support from our team.