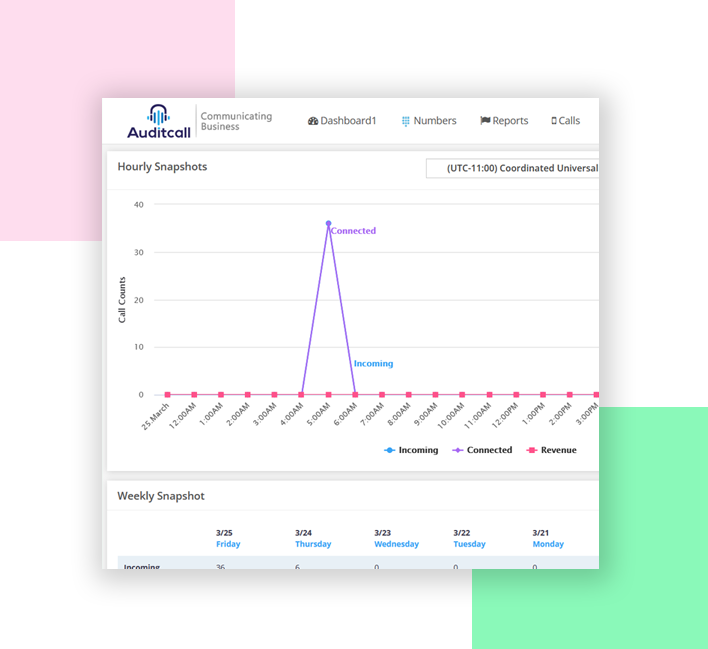 Expand Globally with a Hungary Phone Number
It is essential for customers to feel they have a local outlet to reach businesses they use. With a virtual Hungary phone number from Auditcall, you can interact with your Hungarian customers locally from anywhere in the world.
With global call forwarding, you can send calls to your Hungarian phone number to a call center in Asia, a landline in America, or a mobile phone in Australia. Adding and removing lines is easy, too, and can be done directly from your dashboard without needing to mess with complicated external equipment.
Hungarian Phone Numbers with Advanced Features
Our Hungarian phone numbers come with advanced features to make interacting with your Hungarian customers as seamless as possible. Some of our advanced features include scheduled forwarding, real-time reporting, and call recording.
Scheduled forwarding allows you to send calls to different lines at different times of the day. Real-time reporting provides detailed information about your customers' call habits, allowing you to customize your service to meet their needs better. Call recording allows you to playback calls for reference or training purposes. These features and more are available to you when you get started with a Hungary phone number.