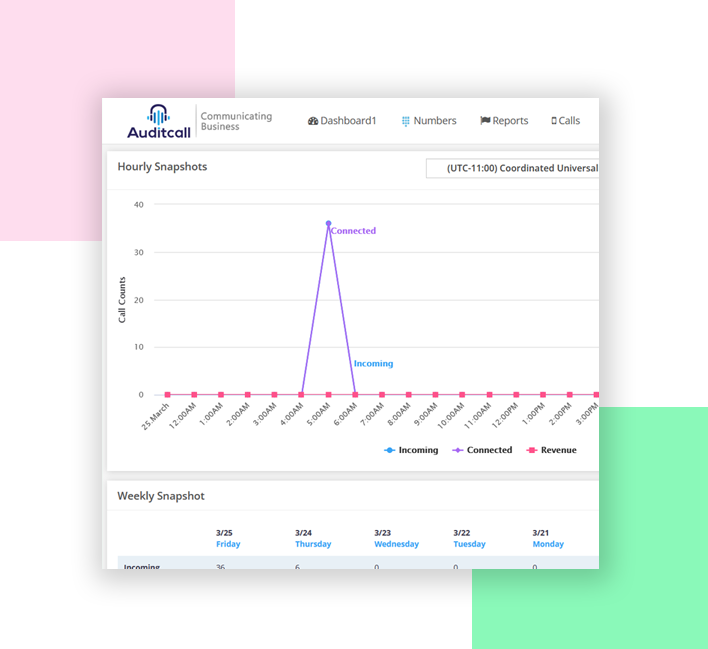 Find a Honduras Phone Number for Your Business
In the Central American nation of Honduras, the ancient and the modern worlds collide. Rich in history, but with an enterprising eye toward the future, a Honduras phone number is a must for any international business interested in success in Latin America. The good news is, you won't need to establish a physical presence there — just give your customers a way to reach you and your business will soon be expanding in Central America.
Make It Easy for Your Customers to Reach You With a Honduras Phone Number
Your customers want to reach you, but they don't want to call complicated and confusing international phone numbers or area codes. With a Honduras phone country code, you give them the ability to call a familiar number that leads to your business no matter where you're located at any time of day, depending on your schedule. Never miss another call from an international customer with a Honduras phone number.