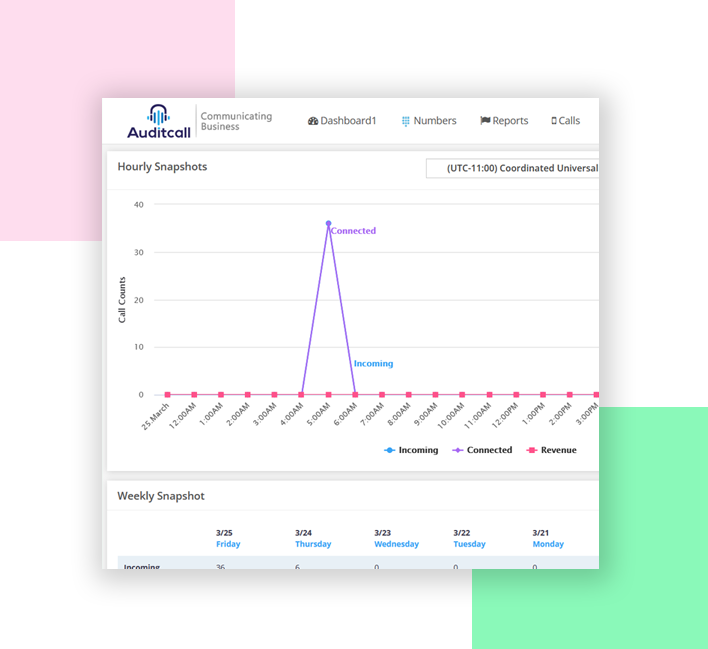 Establish a Central American Branch with Guatemala Phone Numbers
With the biggest economy in Central America and a booming tourism industry, expansion to Guatemala is a must for any entrepreneur seeking to establish brand recognition in Central America. Unfortunately, due to recent social unrest, frequent travel to Guatemala may not be ideal in the present climate. Thankfully, Auditcall can now offer a safe and easy expansion solution through virtual Guatemala phone numbers.

What Are Guatemala Phone Numbers?
Guatemala phone numbers are local to Guatemalan area codes, but actually forward directly to your regular business line when dialed. By activating Guatemala phone numbers, you give consumers the impression that you have brick-and-mortar locations across Guatemala, without actually having to relocate. Guatemala phone numbers can even save you money on your telecommunications bill, eliminating long distance toll charges and reducing monthly phone system overheads.