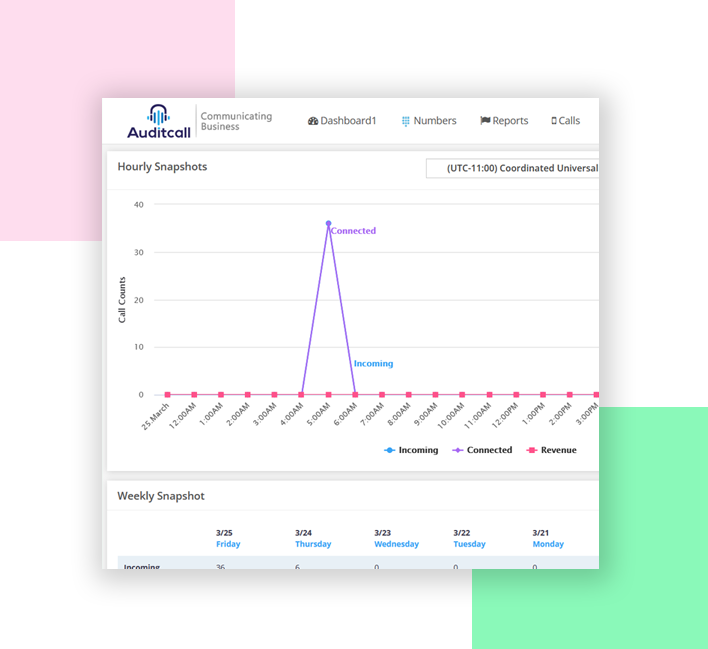 Improve your Bottom Line with Grenada Virtual Phone Numbers
Known as the "Spice Island," Grenada suffered political and military troubles in the 1980s, but is now a tourist haven and major exporter of some of the most sought-after spices in the world. Grenada is on the rise — and you can get in on the action with Grenada phone numbers, which can plug your business into the Caribbean economy without any need for you to establish a physical presence there. With a Grenada area code, any calls you receive from the island will be forwarded to your business back home using powerful features that ensure every call lands in the right place. You don't need offices and a call center, setting up a Grenada phone number is as good as having your business set up a branch on the island itself.
Gain Entry into Grenada with International Phone Numbers
Grenada is a country that many businesses use as a proving ground. It is common for companies to use Grenada's proximity to South America as a test market before branching out into the larger South American markets. This seemingly monumental task is made possible with an international phone number from Auditcall. With Grenada phone numbers with different area codes, you can test a market without entering the country. Virtual numbers aren't associated with a specific phone line, but instead route incoming calls to any line or number of lines that the business chooses. This routing service can be managed down to the smallest specifics.