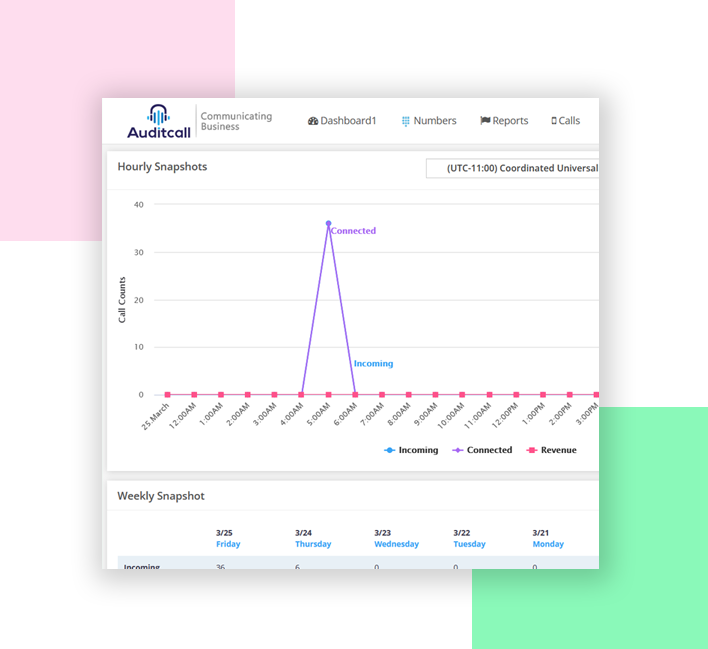 Broaden Your Global Reach with a Virtual Greece Number
Thanks to VoIP solutions from Auditcall, reaching your international customers has never been easier. With a Greece number, you can field calls from customers without establishing a physical in-country location.
Our Greece numbers are cloud-based, which makes setup fast and easy. You can begin receiving calls in as few as three minutes! And adding, removing, or editing a line can be performed quickly right from your dashboard. Our support team is also available to you 24/7 should you need assistance. Get started with a Greece number today.
Get a Greek Telephone Number with Flexible Payment Plans
We offer flexible payment plans with all of our Greece numbers to meet the needs and budgets of businesses of all sizes. You can add minutes as you need them with our no-obligation pay-as-you-go plans. Or you can load up on as many minutes as you need with pre-paid monthly plans. The choice is yours.
Our Greece number plans come with no setup fees and no cancellation fees. That means you can get started and make adjustments to your plan without having to worry. You can get started today with a free 250 minutes.