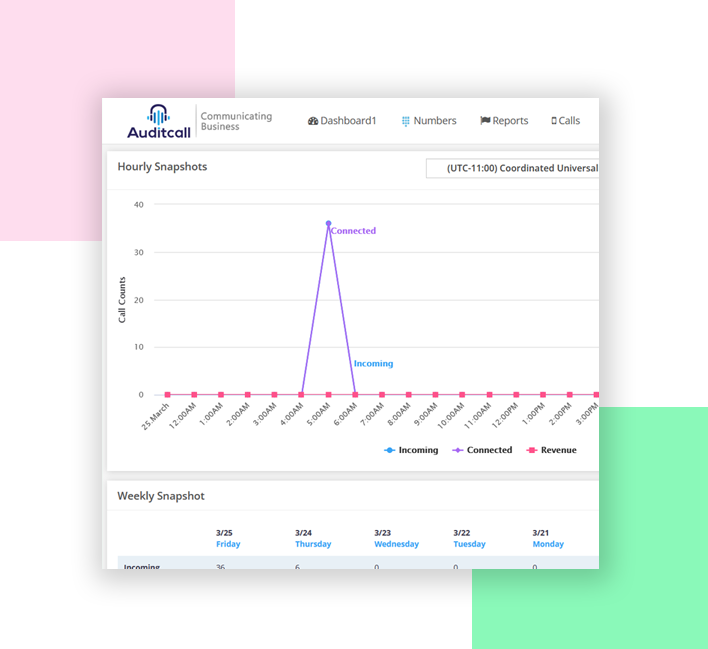 Handle Calls from France With a Valid French Phone Number
For those with a presence in the French market, a France call forwarding service with Auditcall can take calls and pass them onto any of your existing phone lines - mobile, landline, or PBX.
We use the most up to date telecommunications to guarantee clear, crisp call quality every time. For each inbound call to your French virtual number we cycle through a range of carriers to select the best connection, meaning keeping connected to your international customers has never been easier.
Virtual numbers with flexible pricing
All our virtual numbers in France come with the same simple, flexible pricing structure that keeps you in control. Our tiered packages offer businesses of all sizes and need an option for a virtual phone number.
Our pay-as-you-go, Starter, Medium, and Large packages offer every business an option that suits them. And don't forget, each of our packages come with a 20-day free trial. Sign-up below for a risk-free way to reach your customers in France.