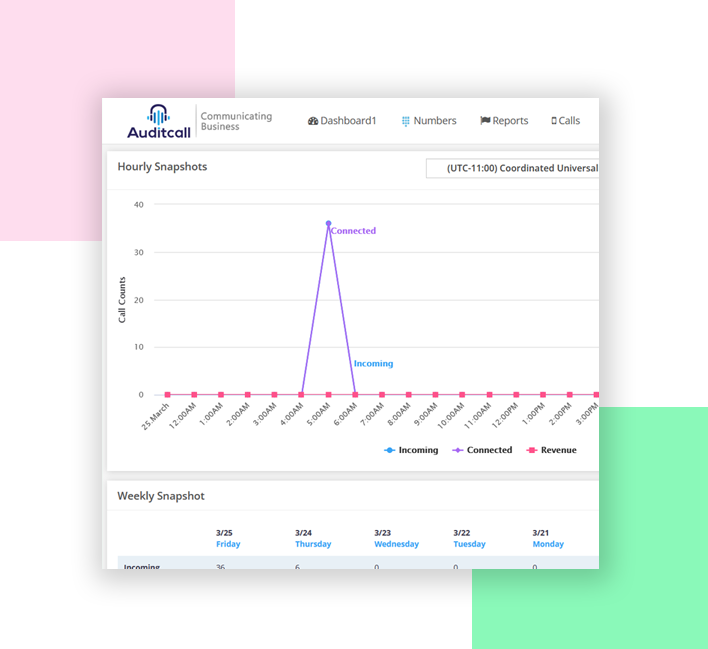 Reach Your International Customers with an Estonia Phone Number
Reaching your Estonia customers has never been easier than with an Estonia phone number from Auditcall. It doesn't matter where in the world you are located; with an Estonia phone number, you can transfer calls from Estonia customers directly to a call center, business line, or even your cell phone.
Estonia phone numbers also come with scheduled forwarding so that you can transfer calls to different locations depending on the time of day. That way, you can send calls to a call center during working hours and a voicemailbox after working hours.
Estonia Toll Free Numbers with Quick and Easy Setups
With an Estonia phone number from Auditcall, you can be interacting with Estonia customers in as little as three minutes. All you need to do is select your plan, decide if you want a local or international number, and let us handle the sign-up for you. You'll be fielding calls from Estonia customers in no time.
Since our Estonia numbers are cloud-based, adding, removing, and adjusting lines can be completed quickly and easily right from your dashboard. Our dedicated support team is available to assist you at all times of the day.