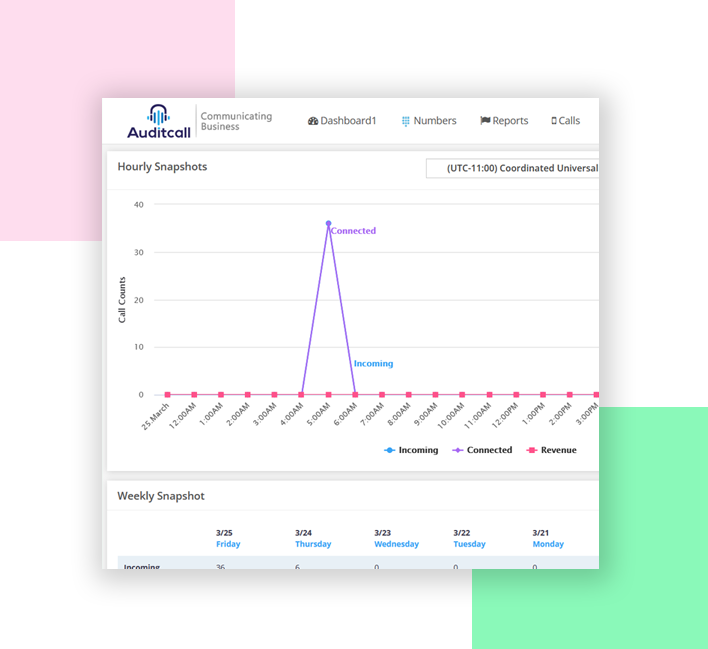 Dominican Republic Phone Numbers Let You Connect Anywhere in the World
If you're looking for a cost-effective way to expand your business reach, Auditcall can help. Our Dominican Republic phone numbers let you establish a local presence without the cost of a brick-and-mortar location. Simply choose a number from our vast inventory, and you'll be ready to connect with customers in the Dominican. There is no hardware to purchase, and your new Dominican Republic phone number work with your existing communications system. Discover why over 20,000 business choose Auditcall for their international call forwarding needs.

Strengthen Your Relationships with Dominican Republic Phone Numbers
No matter what industry you're in – travel, service, software, banking, manufacturing, or e-commerce, the Dominican Republic is probably an important location for business. If your Dominican contacts are forced to dial international numbers to reach you, it can cost time, money, and can affect your relationship. When you give them an easy way to connect with you, it keeps business running smoothly, and improves satisfaction across the board.