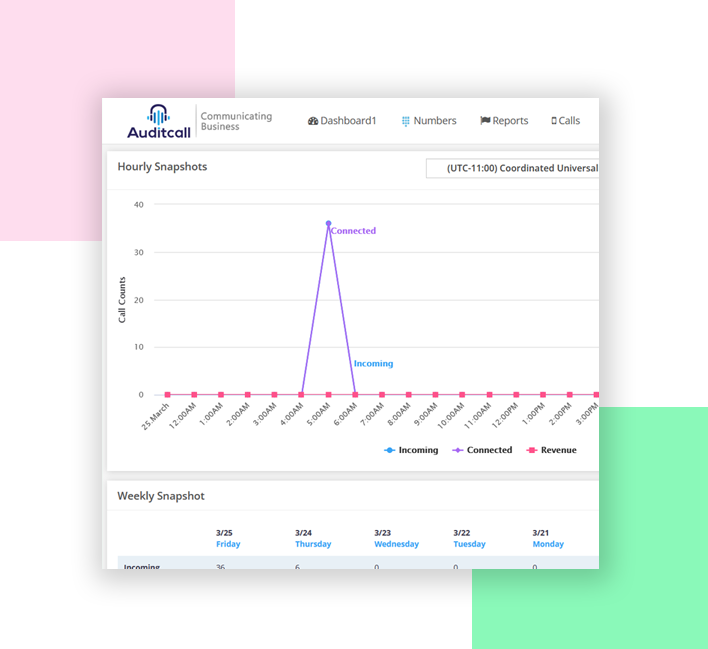 Establish your Business Internationally with Czech Numbers
Provide your Czech customers with a Czech Republic contact number from Auditcall. All of our Czech numbers come with quick and easy setups, flexible payment plans, and advanced features to help improve your customer interaction.
It doesn't matter where in the world you are located; with Czech numbers, your Czech customers can reach your business locally even without a physical in-country location. Better yet, call to your Czech numbers can be forwarded to anywhere in the world, be it a call center, business line, or cellular phone.
Czech Republic Telephone Numbers with 24-Hour Customer Support
If you are looking for Czech Republic telephones numbers with exceptional customer support, there's no better VoIP solution than Auditcall. Our dedicated support team is available 24/7 to help you with whatever you may need. If you want to add a line, adjust your plan, or simply have a question about your service, we are there for you when you need us.
Our support team can also help you find the plan that best works for your business. Whether you need a pay-as-you-go plan or a pre-paid monthly plan, our support team is there to help you choose a service plan that fits your needs and budget.