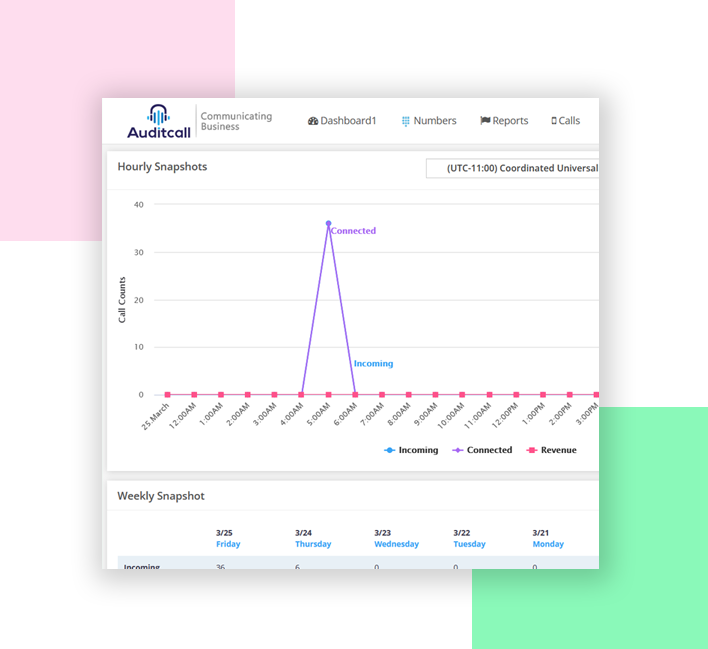 Broaden your International Reach with Cyprus Phone Numbers
There's no easier way to reach your Cyprus customers than with Cyprus phone numbers from Auditcall. Our Cyprus phone numbers are easy to set up, come with flexible payment options, and are supported by a range of advanced features to help you reach your Cyprus clients on a local level, no matter where in the world you are located.
Our Cyprus phone numbers can be transferred anywhere globally, including multiple locations at different times of the day. Therefore, if you want calls to your Cyprus phone numbers to go to a call center during working hours and a voicemailbox during non-working hours, we have to call forwarding solutions for you. Get a Cyprus phone number today.
Cyprus Phone Numbers with Fast and Easy Setups
Getting started with Cyprus phone numbers has never been easier. With Cyprus phone numbers from Auditcall, you can be set up and interacting with your customers in a matter of minutes. Simply select whether you want a local or national number, allow us to handle the sign-up, and you'll be ready to receive calls from your Cyprus customers.
Since our Cyprus phone numbers are all cloud-based, you don't have to worry about setting up a bunch of external equipment or maintaining complex phone systems throughout the year. We handle everything on our end, allowing you to focus on engaging with your Cyprus customers.