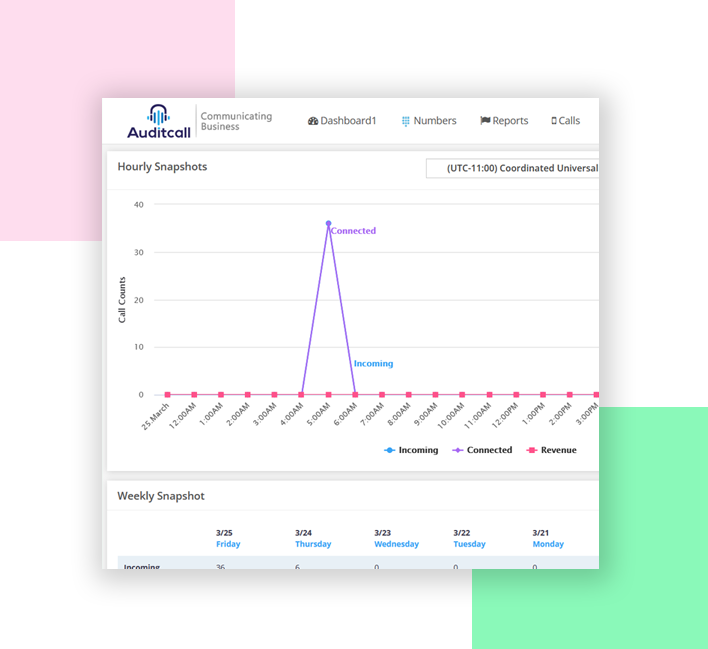 Croatian Numbers to Expand Your Business Internationally
If you are looking to reach your Croatian customers locally, there's no better solution than a virtual Croatian number from Auditcall. You can be set up with a Croatian number in a matter of minutes and begin interacting with your Croatian customers without the need to establish a physical in-country location.

Calls to Croatian numbers can be forwarded to anywhere in the world, and with scheduled forwarding, you can transfer calls to different locations at different times of the day. You can send calls to your Croatian number to a business line during the day and then directly to your cell phone after working hours. The choice is yours with a Croatian number from Auditcall.
Croatian Numbers with Flexible Payment Plans
Not only is setup easy and pain-free, but with flexible payment options for Croatian numbers, you can choose the plan that works best for your business. If you prefer to pay as you go, then select this option and add minutes to your plan as you need them. Or, if you prefer to pre-pay, there is a plan where you can purchase all your minutes in advance. No matter your business' size and need, there is a payment plan for you.
We also offer a cancel any time policy with all of our Croatian numbers. Therefore, you can make adjustments to your plan as needed without worrying about hidden fees. Get started with a free trial of 250 minutes today!