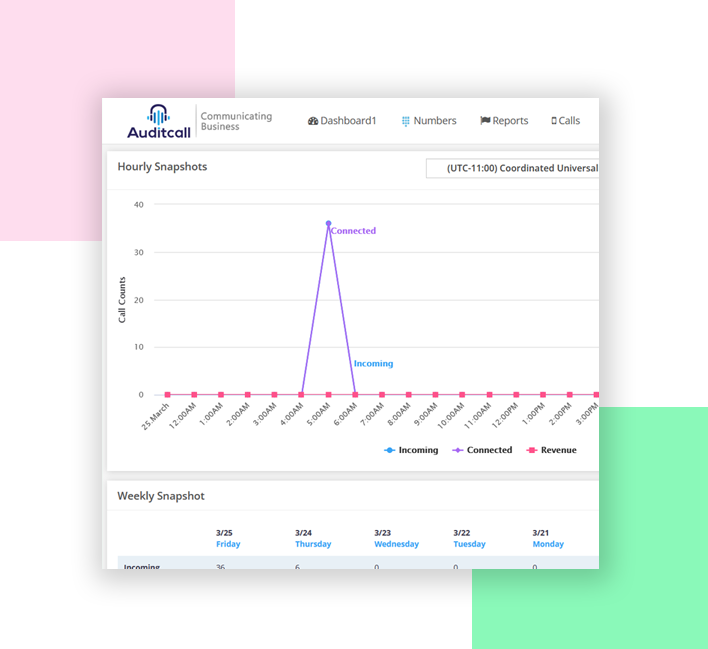 Make your Mark in Canada with a Canadian Phone Number
Auditcall's routing system transfers calls to your office, PBX, or call center at any time. You can forward customer calls to wherever you or your colleagues happen to be, meaning you need never miss a call again.
What's more, with our state-of-the-art telecommunications technology, you can enjoy crystal clear call quality each and every time - no matter where your customers are calling from. Keeping in touch with your customer base has never been easier. Entering the Canadian market?

Create a Virtual Canadian Number For Less
Our simple and clear pricing makes a toll free Canadian number a possibility for businesses of all sizes. Starting at just $4 a month, you can choose from a plethora of pricing options to suit all needs.
With pay-as-you-go, you only pay for the forwarding minutes you use, allowing you the flexibility to try us out and discover the benefits. Alternatively, you can save by investing in pre-paid bundles at fixed monthly prices, which come with discounted rates for additional minutes.