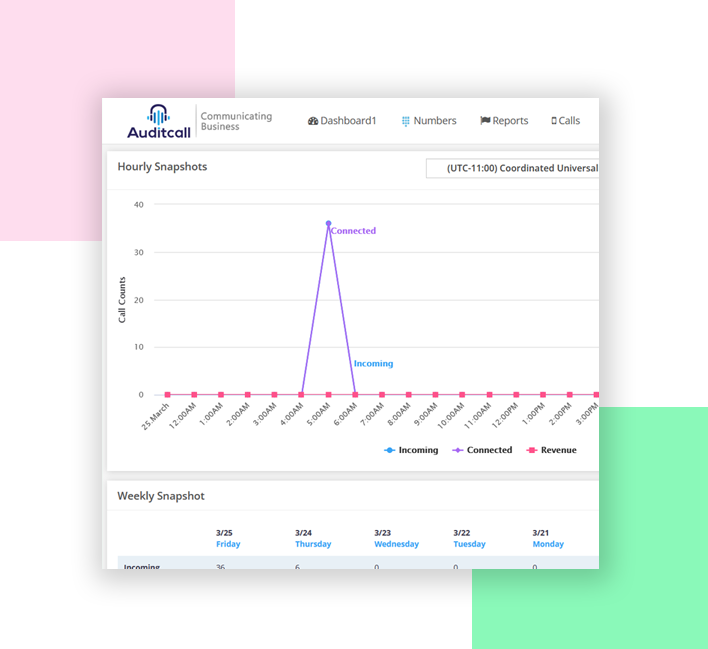 Get a Bulgaria Phone Number Without a Bulgarian Address
Use Auditcall to get a toll free or local number in Bulgaria or anywhere else on the continent -- or almost anywhere in the world. A Bulgaria virtula phone number is a valuable marketing tools if your company serves customers that market but is located elsewhere. Bulgarian tollfree numbers can give you the flexibility to answer your business calls at your call center, main office or home office, even if you don't have an office there.
Local Numbers in Bulgaria Draw Local Customers
Customers feel more comfortable calling a toll free or local phone number. If your company isn't yet ready to put an office in Bulgaria, then it can be there virtually, today, with a number from Auditcall. You can secure one or many numbers today, test them immediately and put them into brochures, web sites and television advertising tomorrow!