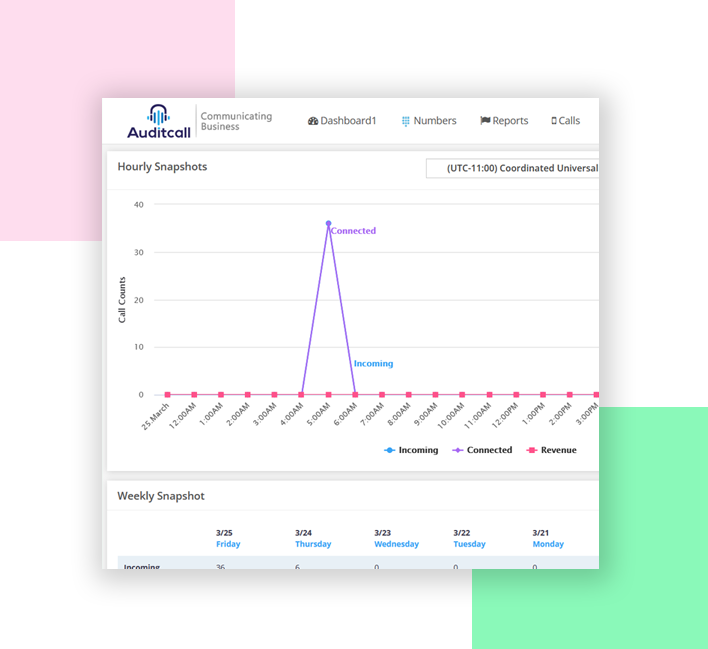 Barbados Phone Numbers in the Cloud
Making your business accessible and building trust with new customers are important factors if you're looking to grow your business internationally. One of the best ways to do this is with a Barbados virtual phone number. National and local numbers establish a presence in a new market without the cost of opening a new office.
Our Barbados phone numbers are equipped with advanced features to help your business grow. Global call forwarding transfers calls to your Barbados number through to your office, home or mobile anywhere in the world. Time-of-day routing transfers these calls to different lines depending on when the calls were made.
Barbados Virtual Numbers on Flexible Plans
Our Barbados numbers are available on flexible plans to help you meet specific business requirements. If you're expanding into Barbados for the first time and are unsure of the volume of calls to expect, our pay-as-you-go package means you only pay for the minutes you use. This is a risk-free strategy for businesses looking to build a new customer base.
For businesses who've already established themselves in Barbados, large and high-volume packages help you seamlessly manage an extensive number of calls. This means you'll never miss an important call and can maintain excellent standards of customer service. You'll find all your Barbados numbers on our advanced cloud-based platform. Here, you can edit, add or cancel numbers with ease.