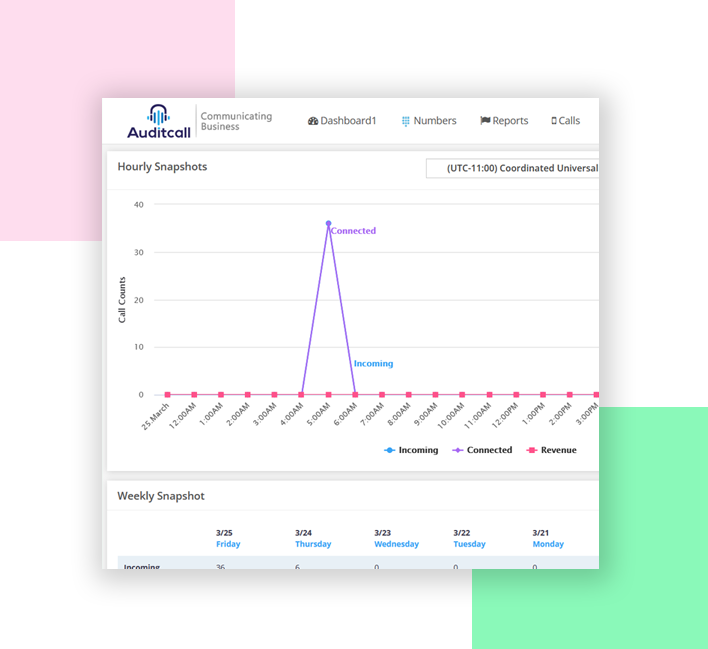 Bahrain Phone Numbers in the Cloud
At Auditcall, our Bahrain virtual phone numbers come with a range of advanced features that will help you successfully grow internationally. Global call forwarding means calls you receive through your Bahrain phone number can be transferred to your office, home or PBX, anywhere in the world.
IVR settings allow you to record custom greetings and implement intuitive menus for connecting callers to the right department. Outside of peak hours, calls to your Bahrain national number can be directed to voicemail or forwarded to a personal number so you never have to miss an important call again.
Virtual Bahrain Phone Numbers with Flexible Plans
We offer a large inventory of virtual and toll-free numbers around the world on flexible plans. You can find national and local numbers and set your business up to build a trusting, loyal customer base in a new market with Auditcall.
Our starter packages are perfect for businesses looking to get started with a Bahrain virtual number and our pay as you go options ensure you only pay for what you use. If you're a large business expecting a high volume of calls through your Bahrain number, our large or high-volume packages will help you seamlessly manage an extensive number of calls.