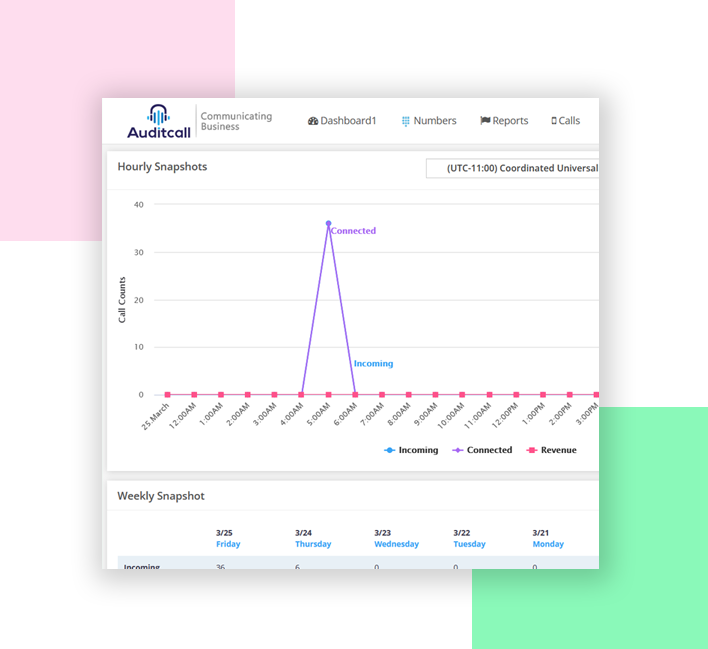 Argentina Virtual Phone Numbers with Powerful Features
With a virtual phone number in Argentina, you can bring your customer base closer to you. A virtual number in Argentina from Auditcall isn't associated with any particular phone line – it uses the power of the cloud to forward calls to wherever you need them to be.
This means no costly equipment or onsite installation. Instead, everything is handled in the cloud via your intuitive online dashboard, meaning you can set up your Argentina phone number and access your settings in minutes, from any location.
Argentina Toll Free Numbers with Flexible Packages
At Auditcall, we're proud to offer an extensive range of virtual numbers. Our service covers over 120 countries across the world, including Argentina. If you're looking for a virtual phone number in Argentina, we offer toll free, national, and local options. A nationwide number is ideal for bringing a feeling of corporate prestige and credibility to your business, while a local number will be instantly recognized, making it a great way to target customers in a specific location.
On our pricing page, you can select from a number of packages to suit your individual business needs.