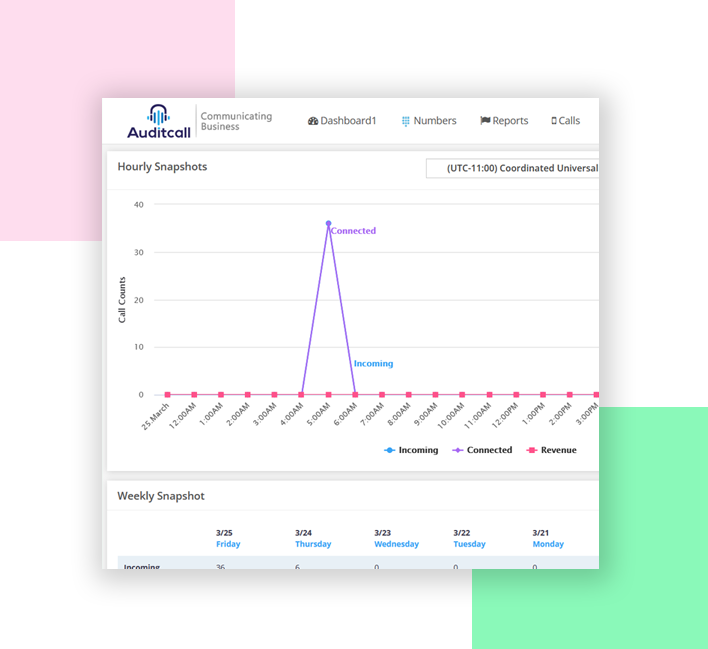 Select, Set up and Pay for Swedish Virtual Phone Numbers Online
Auditcall makes choosing your Sweden phone numbers, both local and toll free numbers, simple with an easy to use web-based control panel. Use our secure site to select phone numbers in almost any country in Europe Add international phone numbers for several countries that all 'ring-to' your office and establish a global presence without leaving your desk.
Sweden Toll-Free Phone Numbers Without a Swedish Address
Use Auditcall to get available phone numbers or local phone numbers in Sweden or anywhere else on the continent -- or almost anywhere in the world for both small business and enterprise business. A Sweden phone number is a valuable marketing tool, if your company serves customers in Sweden but is located elsewhere. Our virtual numbers can give you the flexibility to answer your business calls at your call center, main office or home office, even if you don't have an office in Sweden.