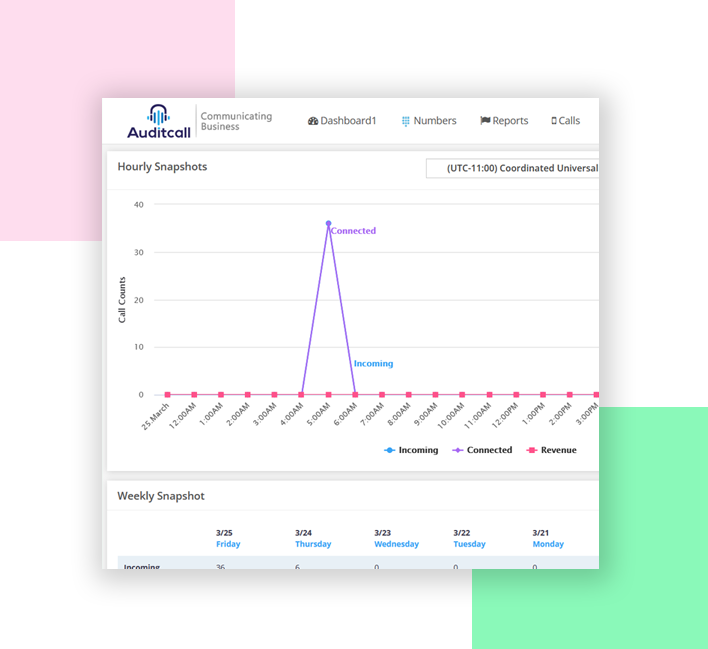 Expand Your Global Reach with a Finland Phone Number
When it comes to reaching international customers, it is important to establish your business locally. With a Finland phone number from Auditcall, you can reach your Finland customers from anywhere in the world without needing to establish a physical in-country location.
Better yet, you can forward calls to your Finland phone number wherever you like, whether that be a call center, mobile phone, or business line. With scheduled forwarding, you can customize where calls are sent depending on the time of day. That way, calls received during business hours can be sent to a business line while after-hours calls are forwarded to a voicemailbox. The choice is yours.
Finland Phone Numbers with 24/7 Customer Support
Getting started with a new Finland phone number has never been easier, thanks to help from our dedicated support team. We can help you select a plan that works for your needs and budget, get you set up in a matter of minutes, and have you fielding calls from Finland customers in no time.
Since our Finland phone numbers are all cloud-based, making adjustments to your plan is easy. Add, edit, or remove a line directly from your dashboard. Again, our support team is available to you 24 hours a day, seven days a week, to lend support should you need it.